THE COURSE FEATURES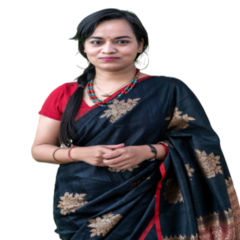 MEENAKSHI TIWARI
YOUNG AND DYNAMIC FACULTY
She is a masters in English Literature & Aptitude trainer for over 12 years. She has international certifications from Cambridge University and Erickson International Coaching with a license to teach English in over 150 countries across the world. She has multiple certification courses from British Council in pedagogy of teaching English as a language. She brings with her experience of teaching CAT, GMAT, CSAT and other Aptitude tests.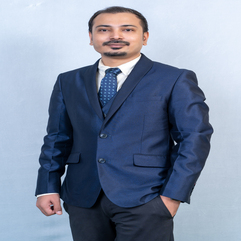 LAXMIKANT JAYBHAYE
YOUNG AND DYNAMIC FACULTY
He has done B.Tech (Mechanical) From College of Eng. Pune (COEP) He has teaching experience of 3 years in Delhi as well as Pune. He has developed expertise in geography (Optional) GS-I (Geography) GS-III (Environment & Ecology) Parts of UPSC exam syllabus. He Focuses on conceptual clarity and interlinkages which makes his lectures dynamic in nature.